Our Values
---
What motivates us?
At Soukup, Bush & Associates, each employee is committed to providing legendary service based on the values crafted as a team.
Not only do we want to continuously improve our firm, we also want to have a positive impact in our community and the world around us.
Act with a heart of gratitude.
We work hard to remember how lucky we are—every single day. Everything we do stems from that place of gratitude.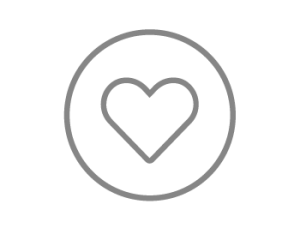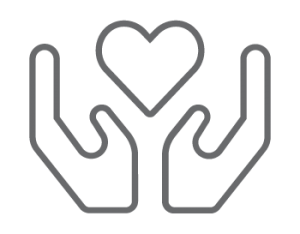 Always act with respect and kindness.
We believe every client and employee deserves respect—and kindness—and we do our best to act with that value in mind.
Empower all to exceed expectations and identify opportunities to serve.
Your success is our success. We love to empower and educate our clients so they can reach their financial goals each and every year.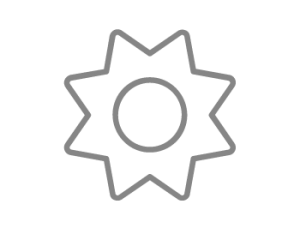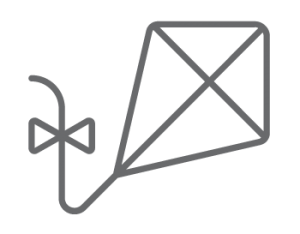 Ensure peace of mind.
We ensure peace of mind by offering responsive service, education, and jargon-free explanations.
Foster teamwork through listening, asking, and providing a positive learning environment.
Curiosity is an important trait for any financial services firm. Sometimes asking the right questions can lead to incredible learning experiences for everyone—but only if we listen properly.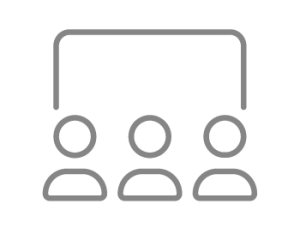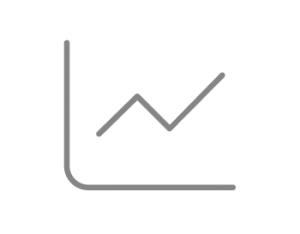 Seek continuous improvement as a firm and individually.
Everything and everyone can always improve. Perfection doesn't exist, but the pursuit of perfection is part of what makes Soukup, Bush & Associates a powerful partner.
Respect client confidentiality and safeguard information.
Our firm has fortified our systems to employ the highest level of security technology available. We take your confidentiality extremely seriously.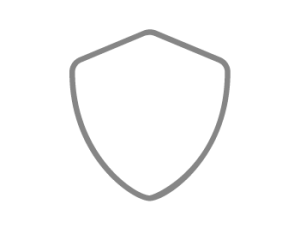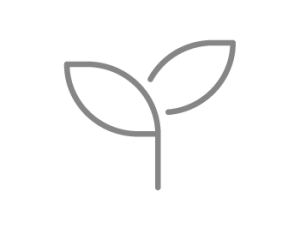 Protect and enhance the culture and financial health of our firm.
Our firm makes a very deliberate effort to create a workplace that fosters employees who are driven by our values.
Support our community through volunteerism and giving back.
We love our community. Giving back to it nourishes many of our other company values emphasizing kindness.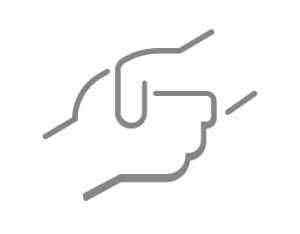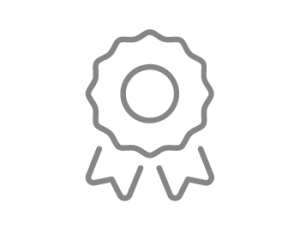 Celebrate successes and acknowledge performances.
We've learned how important it is to pause and celebrate our employees, especially when they exceed our clients' expectations.