Accounting and Bookkeeping Services
---
Accurate bookkeeping is essential to your company's long-term viability.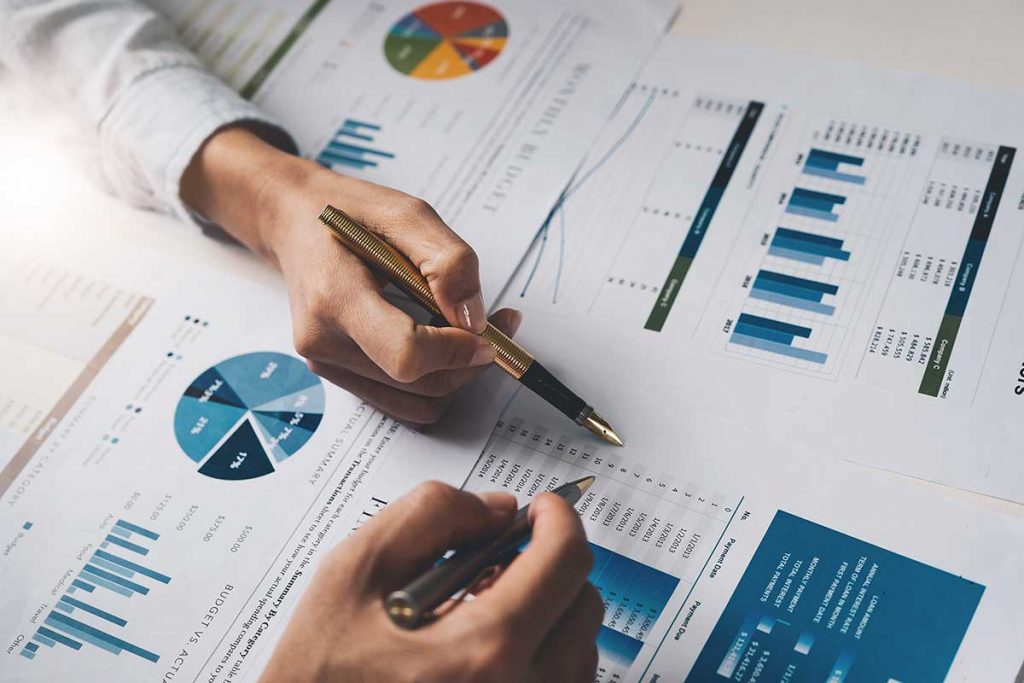 Experienced and reliable, we serve a variety of industries and clients.
We work with everyone from self-employed, home-based business owners to small and medium-sized businesses with hundreds of employees. When you outsource your bookkeeping services to us, you receive one-on-one personalized service and state-of-the-art technology and software.
If you're just starting a business, we set up reporting and record-keeping systems that make it easy for you to track your business' financial performance. If you've been in business for a while but need help cleaning up your books, we'll work with you to streamline your bookkeeping systems and set up a system of checks and balances.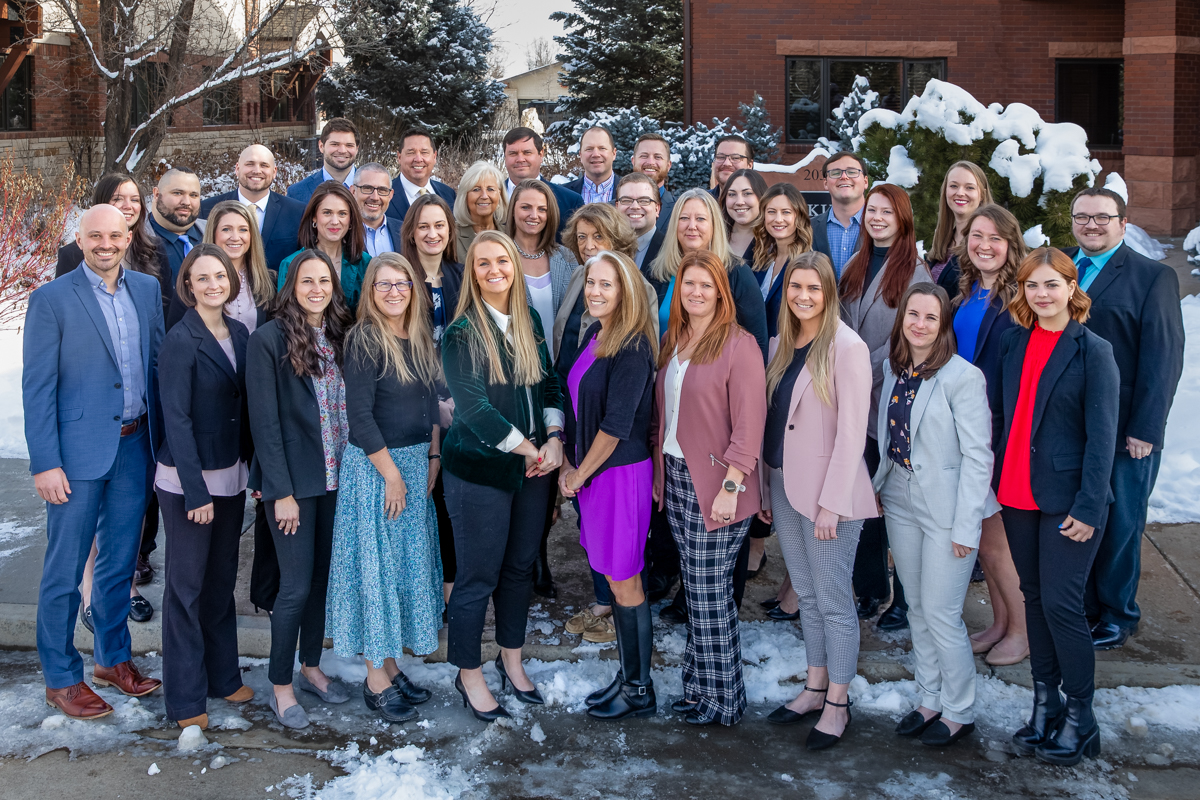 More Time to Focus on your Business
As a successful business owner, you've probably realized that you can't do it all—even if you're someone who actually enjoys keeping the books. At first, it seemed easy enough to handle bookkeeping-related tasks.
As the projects started rolling in, however, your client load increased. Maybe you hired your first employee and these tasks slipped to the bottom of your to-do list. One day you realized that your books are a mess. If this sounds familiar, then consider outsourcing your bookkeeping services to our team of knowledgeable bookkeeping experts.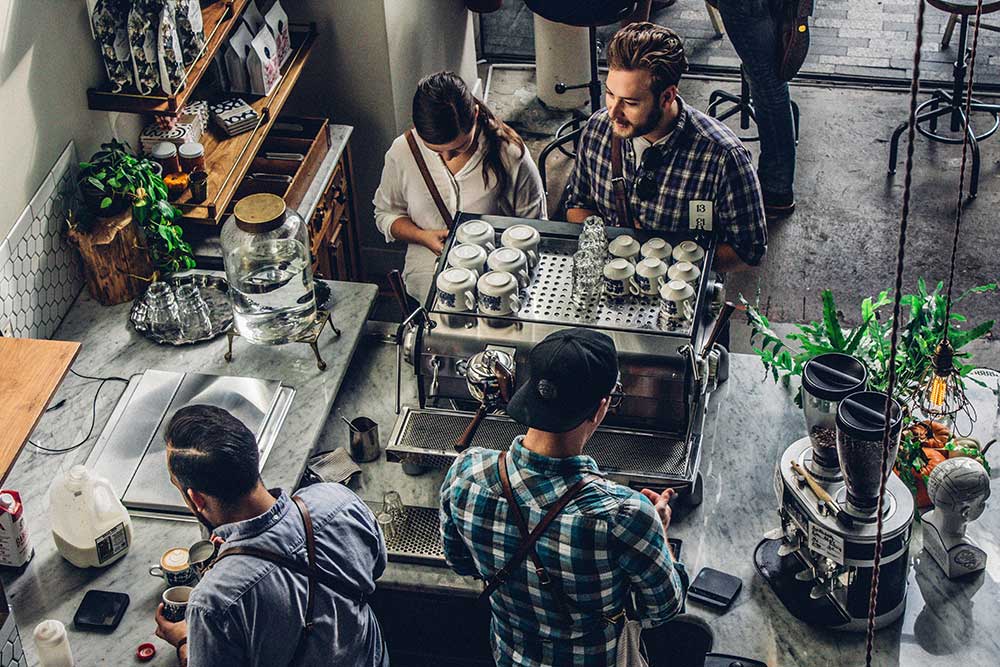 Boost Your Bottom Line
The key to boosting your bottom line is improving cash flow. Not only does cash flow affect everyday business operations; it also affects your ability to get approved for a loan or line of credit. If you don't have a solid grasp of your cash flow then your business won't thrive—or worse, could eventually fail. The good news is that we can help with:
Bank reconciliations
Financial statement preparation
Income statements, balance sheets, general ledgers
Accounts payable
Accounts receivable
Sales tax preparation