Legendary Service
---
What does it mean to offer legendary service? To us, it means building authentic relationships with our clients by sharing our knowledge, being responsive, and actively ensuring an understanding of our work product. We offer a wide range of tax and financial services to businesses and individuals alike, including audit and accounting services, valuation consulting, cost segregation studies, small business planning, and more.
GREAT Customer Service! I've used the accounting services of Dan Soukup and the team for 7 years now. I trust them with both my personal as well as my business taxes and bookkeeping. Dan has been instrumental in the planning and development of my business that has helped it become more successful than we could have ever imagined.
Shaun R.
We have used Soukup, Bush & Associates for about 7 years - both for our business and personal returns. We have always been treated with absolute professionalism and genuine concern. Answers to any questions we might have are always very prompt; personal consultation requested by us is always quickly scheduled.
Diana L.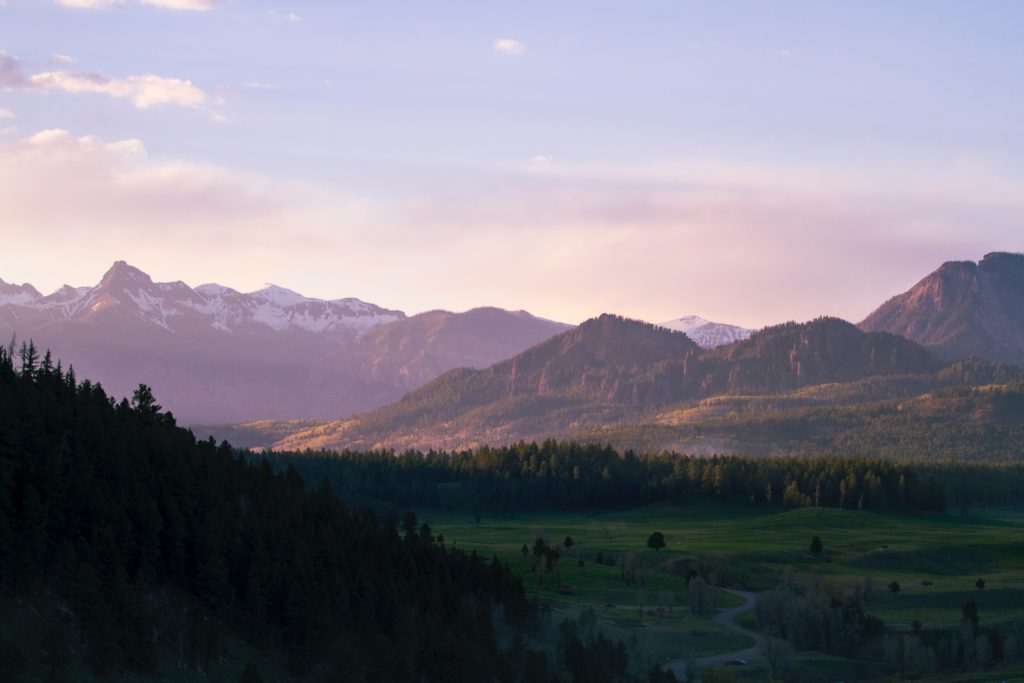 Contact us to learn more about our services!
At Soukup, Bush & Associates, we are committed to providing our clients with legendary service. By doing so, we strive to add value and provide clients with the tools for success.