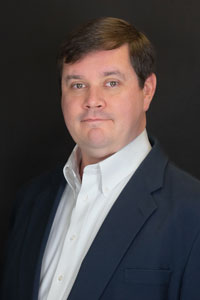 main: 970.223.2727
fax: 970.226.0813
---
Todd Wolf
Associate
Todd joined the Soukup, Bush & Associates team in July of 2021. He assists other team members in performing audit & attestation services. He has a background in financial software testing for employee benefit and heath care reimbursement platforms as well as IT management and web development.
Todd moved to Fort Collins from Williamsburg, Virginia with his wife Tara in early 2020. He graduated with honors from Virginia Commonwealth University with a Bachelor of Science in Psychology with a minor in Statistics. He completed his Master of Accounting with a concentration in Audit from the University of North Carolina at Chapel Hill in June of 2021.
When not studying for the CPA exam, he spends his free time hiking, camping, fishing, and skiing with his spouse Tara and his son Benjamin. He is also active in his church community and enjoys improvisational music.